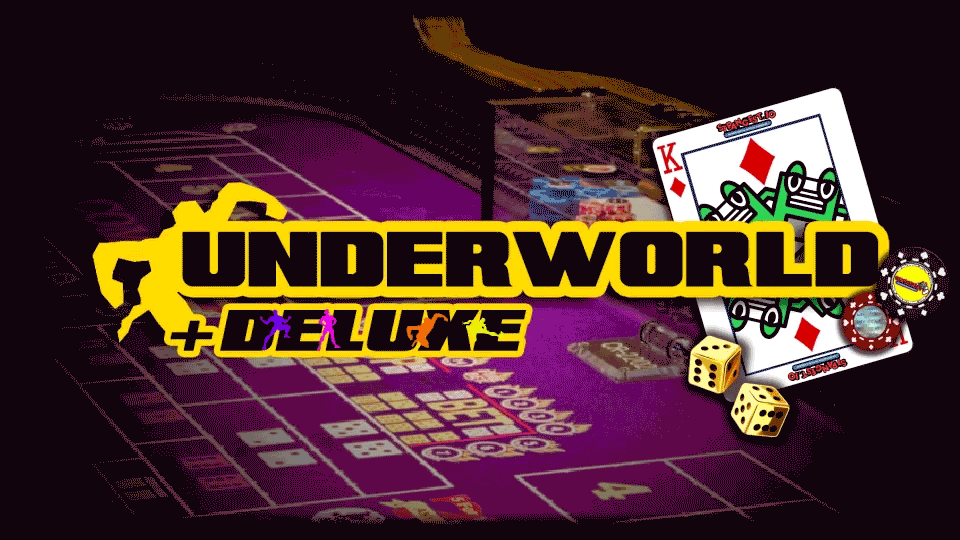 Underworld
Underworld will be available December 27th, 2019 + SXSW Gaming 2020.
---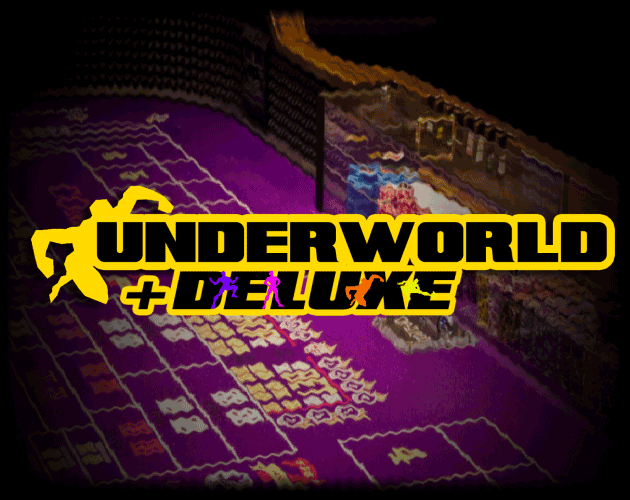 Underworld is finally here!
After months of topsy, turvey dev cycles on Underworld - the damned thing is finally available for a general audience release.
For those who are unaware: Underworld is a chaos-driven local multiplayer gunner. Splashed in neon gambling toxic waste, vaporwave, and clown-city humor. You can view the project page here or watch the short feature trailer here.
In addition, we wanted to announce that we will more than likely be attending SXSW Gaming 2020 as part of the IGDA Austin showcase (again - thanks Bizzarioware)! This year we will be holding an Underworld tournament with our time. More info will come as we get closer to march but the plan is to do two 8-player sessions and then have the winners of those two sessions wrap up in a 2-player session. The winner will be getting some cool shit and probably a cash prize of some sort.
Look forward to seeing yall there!