Bizzarioware
A downloadable Experiment for Windows, macOS, and Linux


Bizzarioware

is an ongoing collection of

p

s

y

c

h

e

d

e

l

i

c

, strange and lɐǝɹɹns microgames played in 15 second increments.

Bizzarioware is your all access pass to wasting time immersed in a fast-paced hypercosmic void of micro design. That distant yet familiar feeling of throwing back an off-brand energy drink as you race down the freeway two hours before the sun comes up and underglows bypass your pupils, piercing straight through your retinas.
"Bizarrioware gives you the same feeling that a complete beginner to videogames feels when playing Wario Ware." - Rock Paper Shotgun

"Bizzarioware really wants to challenge the few religious values we have in this country, starting with the sacred bond between a man, a stick, and some speckled balls." - Destructoid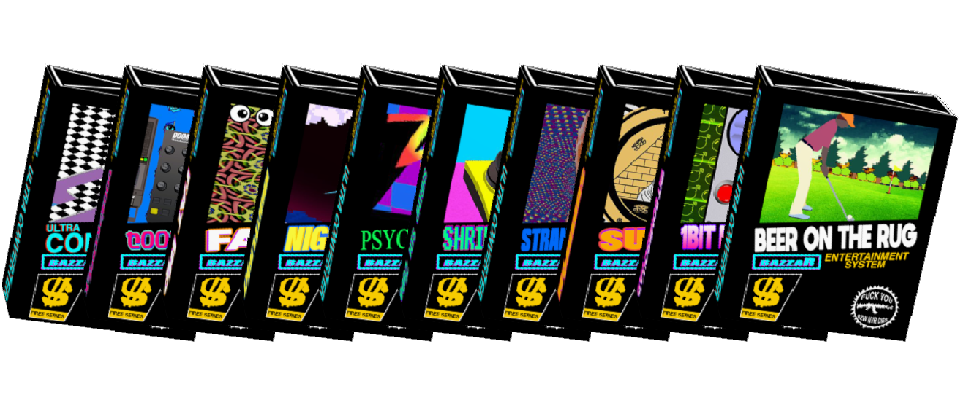 The following games are available to play immediately: Beer On The Rug: Stop meter golf game on acid. 1 Bit Bombsquad: Follow Tomcat's instructions to dismantle the bomb as quick as possible. Summon: Coordinate glyph evocation to summon an ancient demon. Stranger To Myself: Help these poor trapped souls morph into their true forms. Real Shrimp Chef Sim 2K: Cook the shit out of some shrimps. Saute additional vegetables for extra points. Psychedelic Insomnia: Help these poor boys fall asleep by rubbing them vigorously! Night Flight: Press the key combinations for a smooth flight through tropical climates. Fat Rip: Inhale as deeply as you can. Doombringer: Put together a sweet beat-tape like a real bedroom producer. Converter: Run around converting tiles on an otherworldly plane.
Season 0 Content Now Available!
Eat Till We Full: Feed this man until he is full - no excuses. Still The Life: Age the skeleton to appease his thirst for death. Snakes!: Kill as many snakes as you can with one big ass gun! An Apple A Day: Eat an oil drum full of apples, the more you eat the better you feel!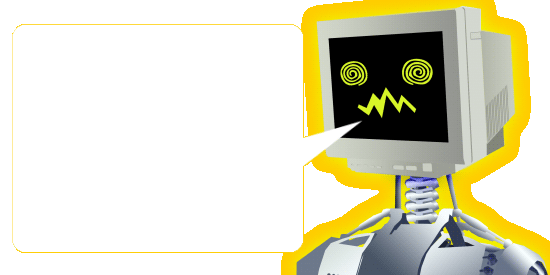 Bizzarioware is a living-content game. For us, this means that we will support it for as long as we think the community is interested or until we find another platform the game could better utilize. We want to stress that updates to Bizzarioware will always be free - but access to them will be available early for our supporters (along with a whole host of other really cool benefits). We have a ton of content planned for the game - most of which you can view here!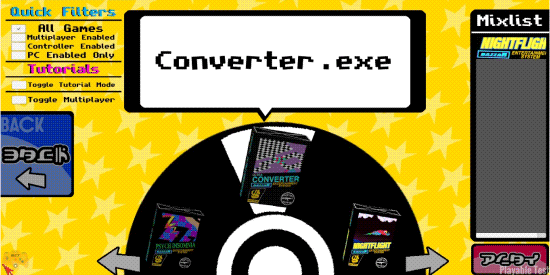 Que up a mixlist of Bizzarioware microgames to play back to back. You can filter between whether or not games are multiplayer, controller enabled or only work with PC controls. You can also turn on tutorials to practice each microgame for better scores! In later builds you will be able to save and share playlists online, modify settings that effects each game and change how long each game is played for.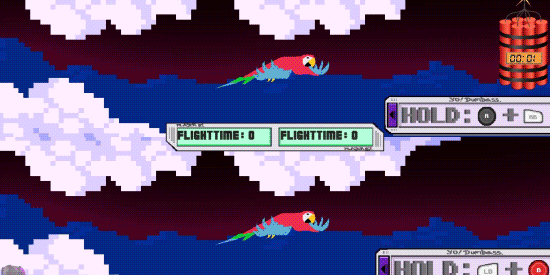 Bizzarioware's mixlist and Bizzariorandomizer modes both support two player functionality. Some games are cooperative, come games are competitive and some are completely different in multiplayer mode. Bizzarioware also allows you to use a Bizzariotuner (a custom Mayflash adapter) to enable N64 controller-based multiplayer! A limited number of custom (painted and decal'd) Bizzariotuners can be purchased below!

Bizzarioware can now be played online via integrated Parsec. Jump into Bizzarioware online to play a quick set of games with a friend or random folks ! This is currently just a test mode in BZW0XR, however - there are plans to expand this modes features and usability. Our team wrote a quick post on how to play Bizzarioware Online - so check that out for high-stakes, adrenaline fueled online play!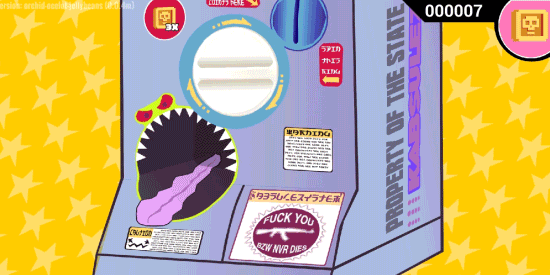 Each time you que up to play Bizzarioware you will earn B-Weird coins that can be exchanged at the Gachapon for toys, power-ups and if your lucky - secret games! You can play with toys in a special mode, junk them if you don't need them for extra B-Weird coins, use power-ups in multiplayer modes and redeem secret games to gain access to them in Mixlist and Bizzariorandomizer.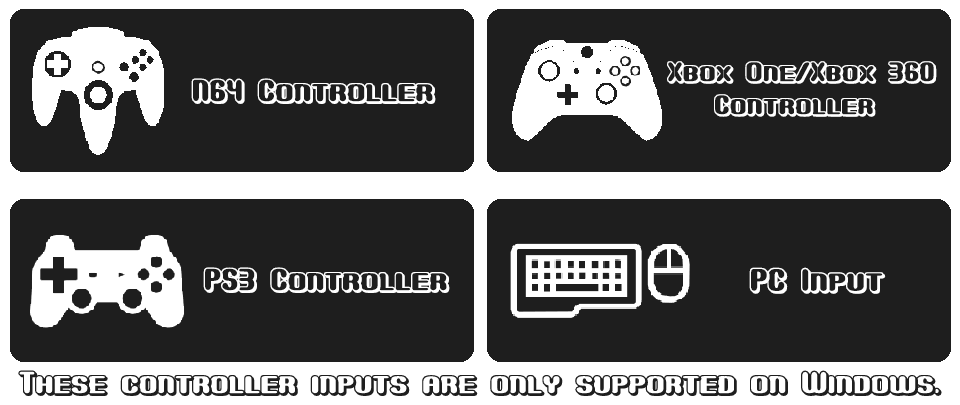 Social + ❤
Presskit 📰
Kofi ☕


About The Strangest Interactive:
The Strangest is an independent development studio creating multiplatform experimental interaction in Austin, TX ❤.
Any support you can provide would be greatly appreciated.
If you love something set it

free.

If it comes back it's yours. If not, it was never meant to be.


| | |
| --- | --- |
| Status | Prototype |
| Platforms | Windows, macOS, Linux |
| Publisher | |
| Release date | May 03, 2019 |
| Rating | |
| Author | Strangest.io |
| Genre | Simulation |
| Made with | Adobe Photoshop, Adobe After Effects, Unity, Audacity |
| Tags | 2D, Casual, Experimental, Local multiplayer, online, party-game, Pixel Art, Surreal, weird |
| Average session | About a half-hour |
| Languages | English, Japanese |
| Inputs | Keyboard, Mouse, Xbox controller, Playstation controller |
| Accessibility | Subtitles, High-contrast, Interactive tutorial |
| Multiplayer | Local multiplayer, Server-based networked multiplayer |
| Player count | 1 - 2 |
| Links | Community, Patreon, Instagram, The Strangest Website, Support |
Download
Click download now to get access to the following files:
GA Snow-Starfish-Soysauce-Lin.zip
292 MB
GA Snow-Starfish-Soysauce-Mac.zip
293 MB
GA Snow-Starfish-Soysauce-Win.zip
293 MB