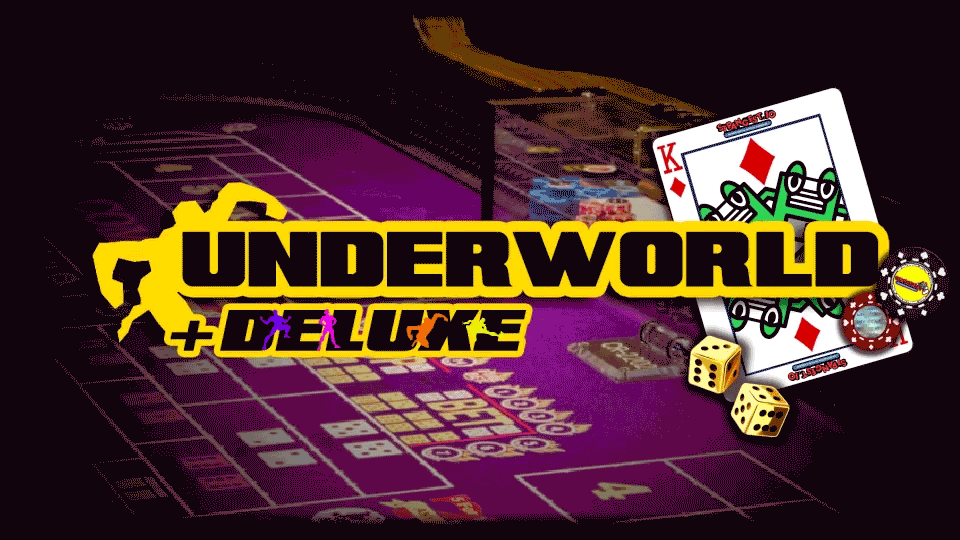 Underworld
Underworld is getting an update on 03/18/2020!
---

Underworld is going online!
Hey Team,
Just wanted to write a quick update post to let folks know that Underworld is getting an update on 03/18!
There are a number of fixes/updates that are going into the patch but here are a few important ones (full patch notes coming later):
Parsec Integration

What does this mean: You can now play Underworld online in public matches via Parsec.
It will be as simple as creating a lobby, inviting friends or allowing random folks to join up and play.
This feature is in an alpha state. That means that there will be issues that arise.
Underworld Online will be available for both Free and Deluxe users (with some stipulations).

1 New Vendor
2 New Levels
This patch will be available to all support platforms on 03/18.
In addition, folks from the STRIO team will be at SXSW Gaming 2020 via the IGDA showcase. during that time we plan to stream an Underworld tournament! We will send an email out to folks with more info later.
Hope you all enjoy this update! Thanks,