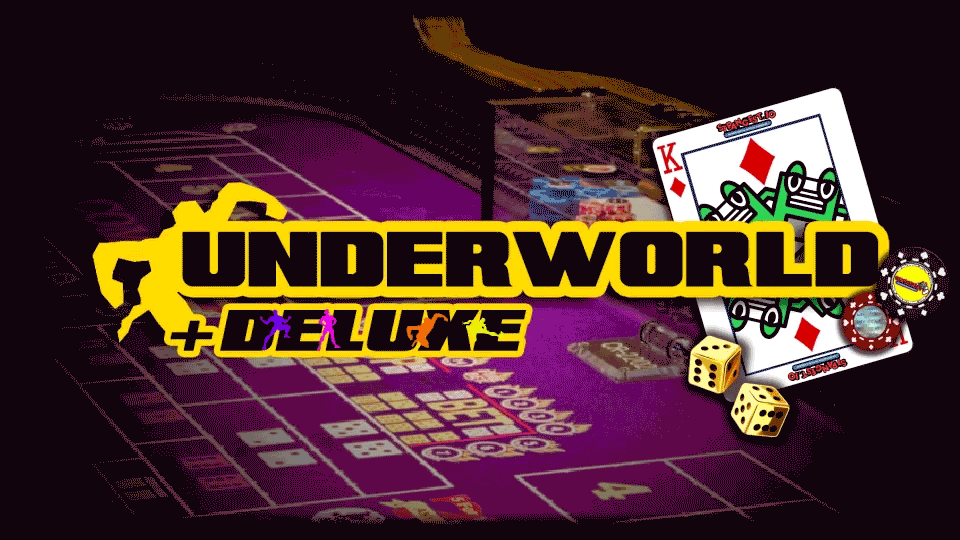 Underworld
Underworld U1R1 is now available!
---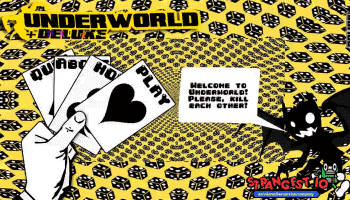 Hey team,
Quick post to let everyone know that Underworld U1R1 is available now!
Full patch notes are available here.
In addition, we will be at SXSW this weekend holding an Underworld tournament - we will be streaming this and dropping a link to it on the project page this Thursday/Friday.
Enjoy underworld online - and join our discord to find other folks to play with.
Thanks,
Hey! Thanks for reading this post. If you check out our projects, and deem them worthy for a video, stream or article - please let us know. We really appreciate all of your support and word of mouth is what drives our games to all you great people! Also - if you want to support us and our endeavour to bring cool, weird indie games to life (mostly for free) - then seriously consider supporting us on Patreon or by coughing up some cash for our games via Itch.io! Thank you!

Files
U1R1-Underworld-Deluxe-Win.zip
277 MB
Mar 17, 2020
U1R1-Underworld-Deluxe-Mac.zip
277 MB
Mar 17, 2020
U1R1-Underworld-Deluxe-Lin.zip
276 MB
Mar 17, 2020
U1R1-Underworld-Basic-Win.zip
277 MB
Mar 17, 2020
U1R1-Underworld-Basic-Lin.zip
276 MB
Mar 17, 2020
U1R1-Underworld-Basic-Mac.zip
276 MB
Mar 17, 2020