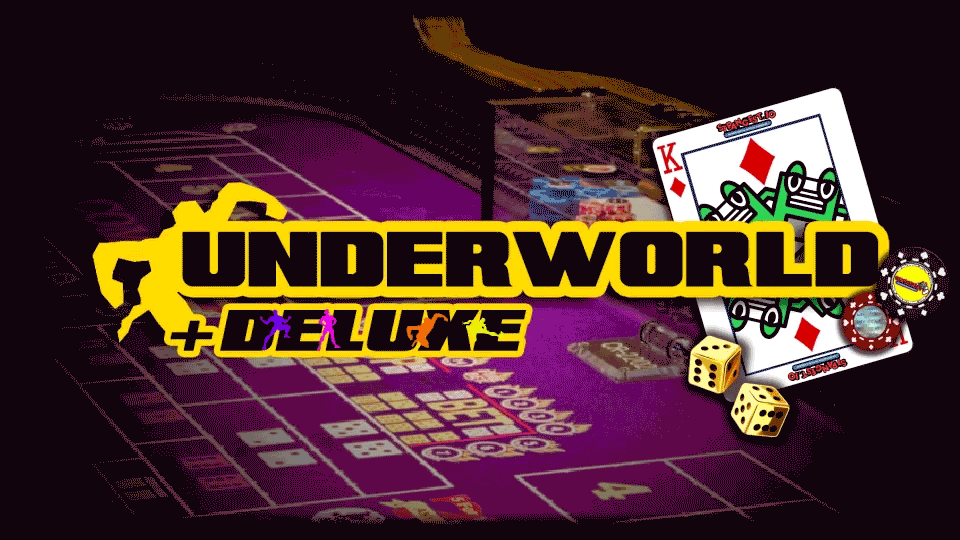 Underworld
Underworld + Project Files Uploaded!
---
Hey Team,
Quick post: Just wanted to let everyone know that I decided to upload the assets, project files and source code for Underworld in addition to the Basic and Deluxe copies of the game.
Underworld will be available this Friday 12/27/2019.
Happy Holidays!
- Hunter
Files
UnderworldDeluxe_Lin.zip
265 MB
Dec 25, 2019
UnderworldDeluxe_Mac.zip
264 MB
Dec 25, 2019
UnderworldDeluxe_Win.zip
262 MB
Dec 25, 2019
UnderworldBasic_Lin.zip
265 MB
Dec 25, 2019
UnderworldBasic_Mac.zip
264 MB
Dec 25, 2019
UnderworldBasic_Win.zip
260 MB
Dec 25, 2019
Underworld Assets (u2017.1f1).rar
594 MB
Dec 25, 2019
Underworld Library (u2017.1f1).rar
677 MB
Dec 25, 2019
Underworld Project Files (u2017.1f1).rar
474 MB
Dec 25, 2019