Bizzarioware
Prepare to annihilate: Season 0 content is now available!
---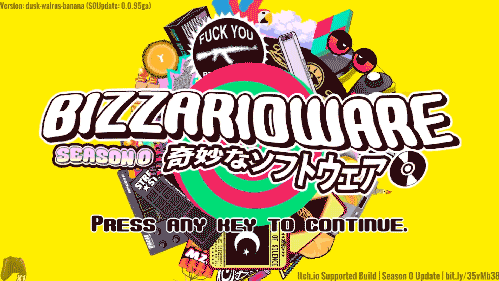 The time has finally come! An update to Bizzarioware is finally here!
The update includes the following changes:
Various bug fixes and controller support updates.
Fixes to the mac and linux builds.
4 brand new microgames!:

Eat Till We Full
Still The Life
Snakes!
An Apple A Day

1 new story entry!:
Head over to the Bizzarioware project page now to download it and try it out.

Also - we have a limited number of Strangest.io shirts available for purchase! This run of shirts is limited 20 and will not be reprinted - if you are interested - head over to our merch page for more information. See below: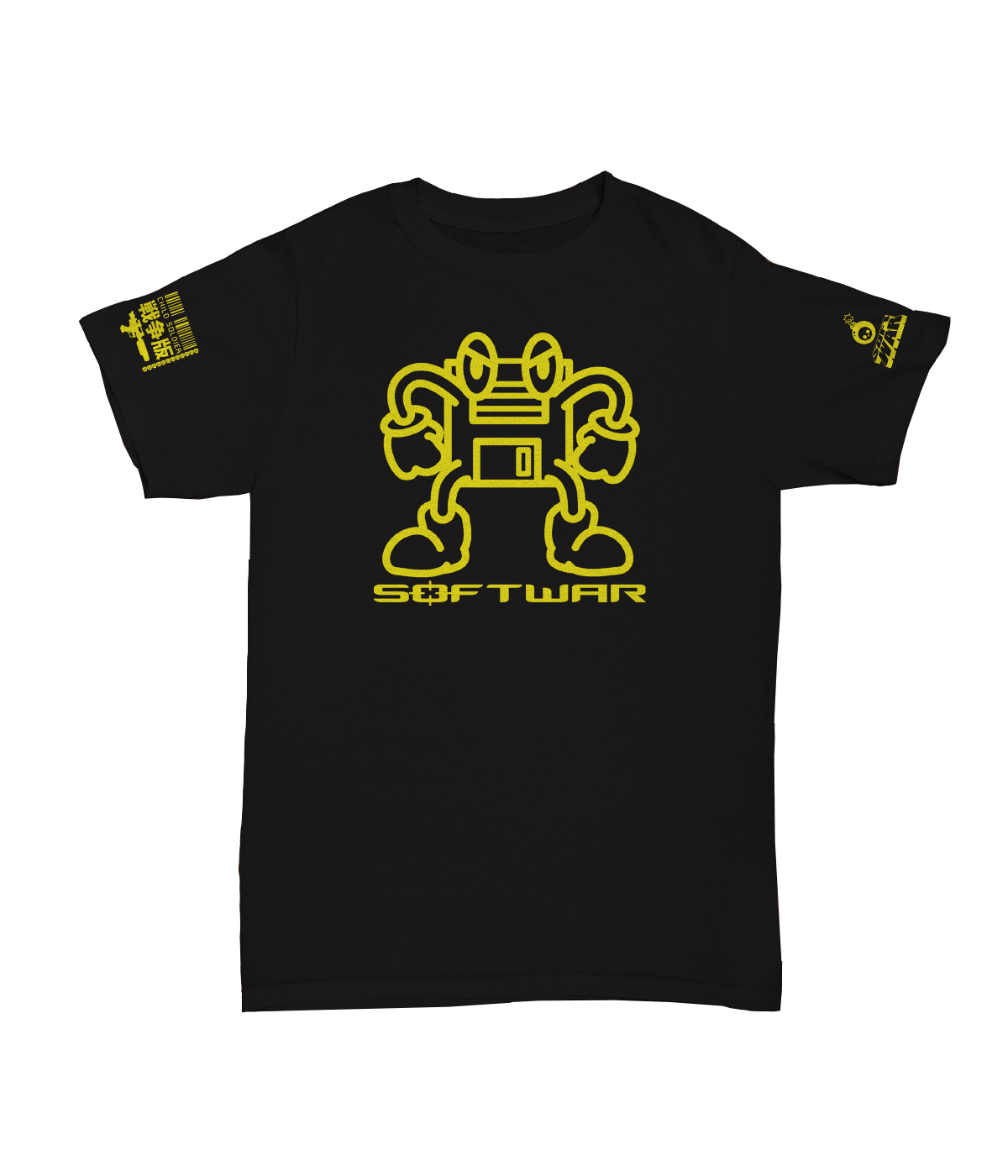 Quick note: We also wanted to write a quick note and say a lot more of the game has been finished! We just want to release it as it's ready - so look forward to Season 1 of Bizzarioware before SXSW 2020.

Also - feel free to follow us on Instagram, Twitter and Patreon. Join or Discord and check out our website for upcoming content and new project!
Files
GA dusk-walrus-banana-lin.zip
226 MB
Oct 18, 2019
GA dusk-walrus-banana-mac.zip
224 MB
Oct 18, 2019
GA dusk-walrus-banana-win.zip
221 MB
Oct 18, 2019