Bizzarioware
🆓Last day of Supersensory Celebration Sale, everything is 100% off for 24 hours! All premium versions! ❤️‍🔥
---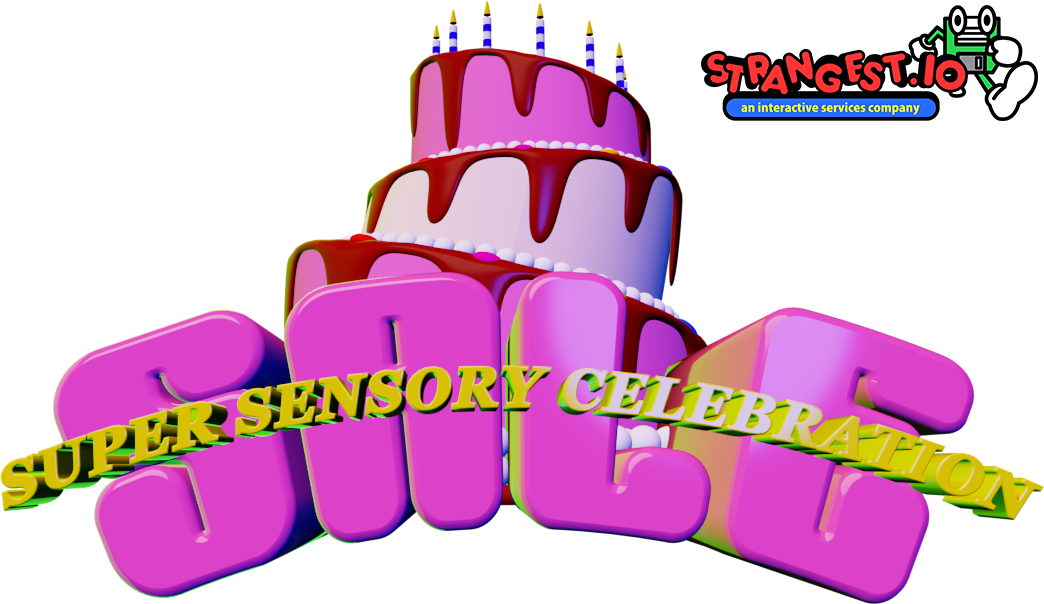 Hey Yall,
Quick update on our 3 month long running sale for Supersensory Celebration!
We had all of the premium versions of our game on sale for $1.00! The sale ends in 24 hours.
However, we wanted to do something cool for Cybermonday, so until tomorrow - all of our games, including the premium versions are 100% free! Check the sale out here: https://itch.io/s/55856/strangestio-supersensory-celebration-sale-ssmm-21
Grab them while you can!
Thanks,
- Strio Team