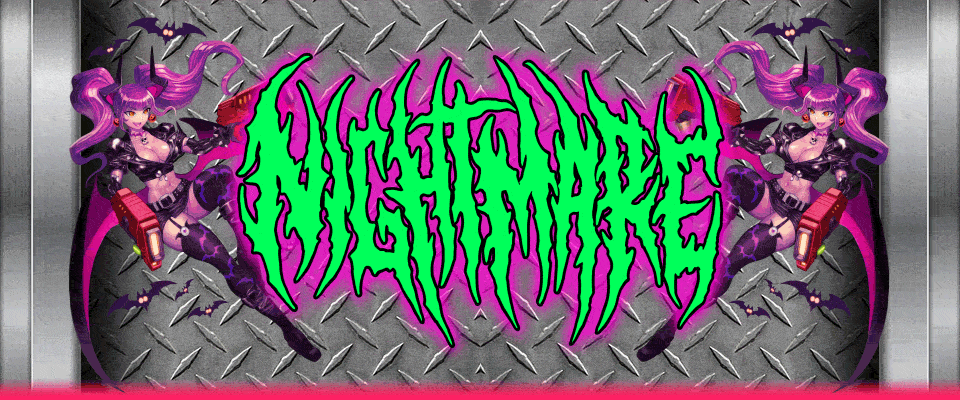 Nightmare
Per your request, here is the Bootleg Nightmare Soundtrack!
---
Hey Team,
Per several hundred requests, here is the Bootleg Nightmare OST.
https://www.youtube.com/playlist?list=PLYUiLTI8Ae460qPcRA-DYc47qcIpt0Bke

If you enjoy any of these musicians, please seek them out on social media, follow support and pay for their music.
Here is what we are asking in return:
We would like to ask that everyone who sees this post please go and rate Nightmare!
We are not asking you to rate it incorrectly, if you liked it rate it as so - if you didn't like it rate it is as! We really love feedback so feel free to rate the game and then make a post here with your feedback about what you liked and what you'd like to see changed.
More information on rating Nightmare can be found here: https://thestrangest.itch.io/nightmare/devlog/201653/please-rate-nightmare
Thanks for playing Nightmare!
Much Love,
- Strio Team