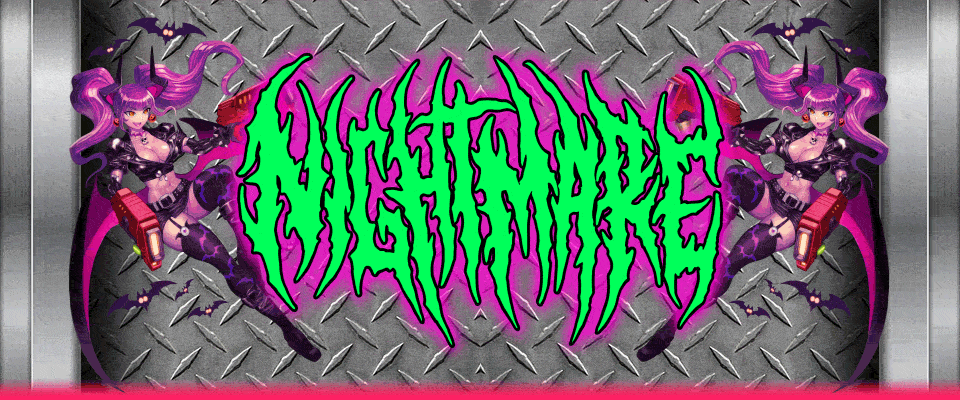 Nightmare
Additional Evil Archival Editions of Nightmare are being reprinted and will be available April 2021!
---
Howdy everyone,
We are going to do one more run of Nightmare Evil Archival Editions that will be made available in April 2021.
This is just a post to inform you that we have started the process to reprint them.
Please follow up on social media for additional updates as they come down the pipe: https://www.thestrangest.io/social
Thanks for playing nightmare and being part of the Strangest.io family :)!
Thanks,
-Strio Team