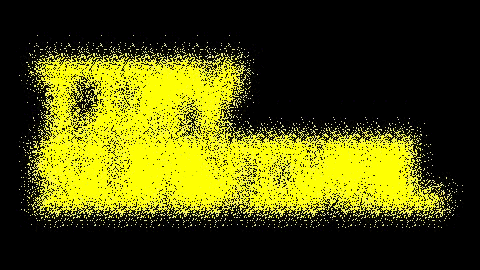 Tiny Survival
Diskettes & labels are done! Waiting on instruction cards!
---
Howdy everyone!
Another quick update here - all disks have been written and labels have arrived - see below:
I am finishing up the instruction card graphics and will be sending it out for print by the end of the week. Some stickers and other goodies have arrived but I want to keep those under wraps as a surprise for those who end up purchasing the physical edition.
Hope all is well!
Thanks,