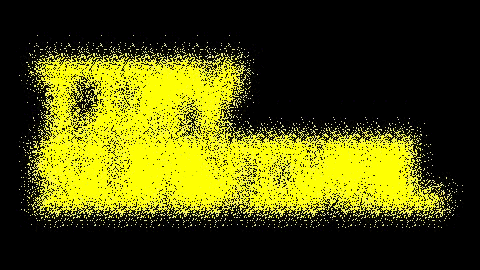 Tiny Survival
Diskettes have arrived and are waiting on labels!
---
Hey Team,
Thought I would write a quick post to let you all know that the floppy disks for the physical version of Tiny Survival have arrived.
I am writing the contents of each disk as we speak!
Just waiting and labels and various other materials to come in - but they should be available shortly after the digital launch.
Cheers!