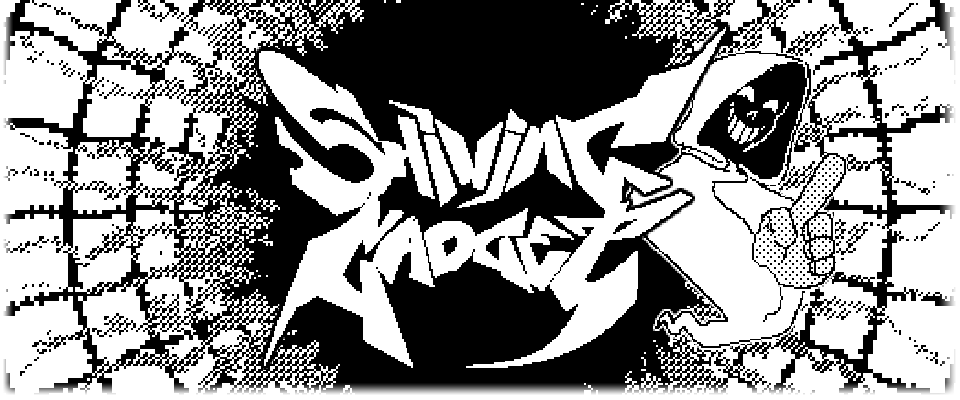 Shining Gadget: Gen2
Ghostnet [0.4] Patch + Major Update Announcement
---
Howdy Team,
This is just a quick patch note to reflect that Ghostnet 0.3 has been deprecated.
Trying to use Ghostnet 0.3 will result in the client asking you to download 0.4 from our server, but you can also grab it here on itch.io!
What was added in Ghostnet 0.4:
Support for a future Shining Gadget update.
Various bug fixes.
In addition, the build was updated to support a major change that is being introduced on December 8th, 2022.
For those unaware, December 8th is the Playdate Community Awards show host by Tiny Yellow Machine on twitch.
Strangest.io has committed our full resource pool to providing content on the Playdate in 2022, and as a result we want to show up to the awards show fully loaded (in more ways than one). We are planning to release a HUGE update to Shadow Gadget and Shining Gadget at this show, hence the update to Ghostnet ahead of time for supports sake.
We are also planning to drop a bunch of other really cool announcements and projects as part of that show, so don't miss it - but that's a topic outside the scope of this post!
Enjoy! And look out for the MASSIVE Shadow Gadget + Shining Gadget update on December 8th!
Files
Ghostnet For Playdate (Windows Application)
27 MB
61 days ago