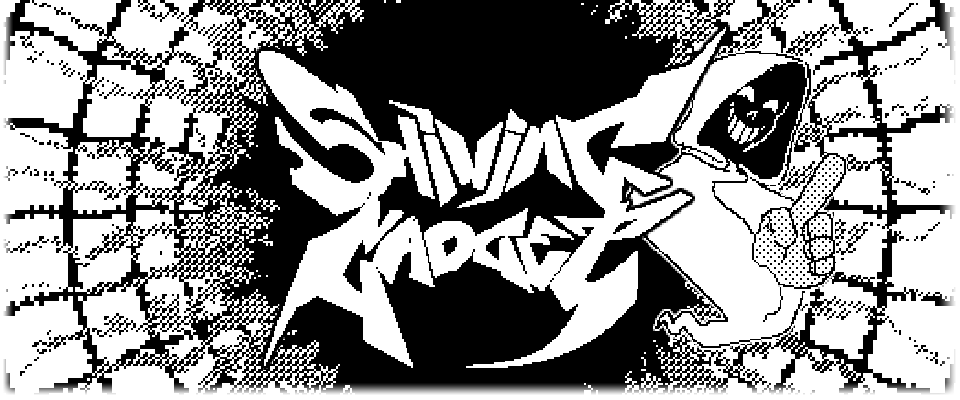 Shining Gadget: Gen2
Shining Gadget [1.14a] + Ghostnet [0.3] Patch/Update
---
Howdy everyone, new patch cut to resolve issues. Details below!
Here are the SWSB 1.14 Patch Notes:
Fixed collections screen bug where game would crash after using Ghostnet for trades.
Added "Traded" bade for ghosts that have been traded in.
Updated caching function to facilitate trade data.
And Ghostnet 0.3 Patch Notes:
Captures trade signal in addition to traded player data.
Ghostnet now preserves the timestamp/new/max quality flag from the 1.12 patch.
Fixed an issue related to the "close" buttons on various sections of Ghostnet.
If folks run into any new issues please feel free to get in touch via the support information provided in the manual!
Thanks,
Files
Ghostnet For Playdate (Windows Application)
27 MB
Oct 19, 2022
Shining Gadget (Playdate Application)
11 MB
Oct 19, 2022